Ibishu 200BX

TODO: Ibishu 200BX

Overview

Manufacturer
Ibishu
Production
1989 - 1995
Creator(s)
gabester
B25Mitch
Class
Sports car
Body style
2-door coupe
Layout
Front-engine, rear-wheel drive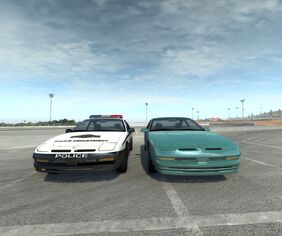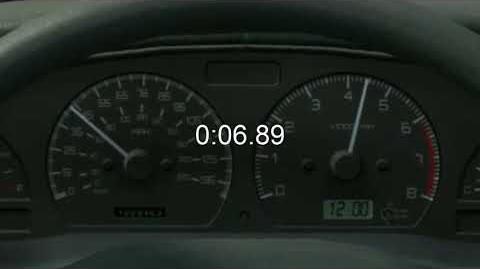 The Ibishu 200BX is a 2-door sports car built by Ibishu, which uses a front-engined, rear-wheel drive layout. Production ran from 1989 to 1994. The base engine is a 2.0L I4 making around 140 hp. Transmission will be a 4 speed auto or a 5 speed manual, like the Covet. There will be an optional turbo too (not as a factory option), and several stages of engine tuning and other custom performance parts.
This car has 1 petrol engine: a 2.0L inline-4 petrol,RWD with either a Race 6-speed manual,a 5-speed manual or a 4-speed automatic.It has 8 trim levels;the base model,Type-L,Type-LS,Special
Pursuit Unit,Street Tuned,Drift,Track and Demon.
See also
Edit
External links
Edit